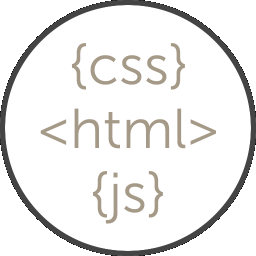 We build websites.

Pretty darn good ones too.
Driven by our passion for the web, we create responsive, user focussed sites that meet your needs and build your business. Check out our portfolio, find out more about our web design services or contact us today, we'd love to hear your plans.
---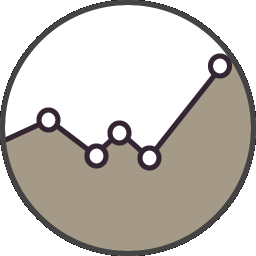 Already got a website?

Let's make it better.
All websites need a little work over time, as content gets updated and new technologies emerge. With our website maintenance service, your site will bring in more visitors, which means more customers!
---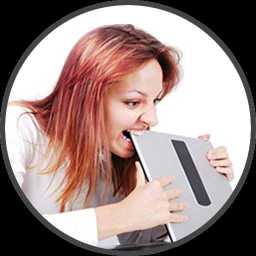 Fed up with IT problems?

We're here to help.
IT downtime costs your business. Our years of experience mean we get your issues resolved quickly, so you can get back to work. Find out more about how our IT support services will make you more productive.