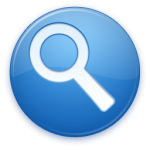 Trippnology web design Attleborough recently built a website for ecological construction firm The Limecrete Company who provide limecrete, hempcrete and polished screed throughout Europe.
Louisa and Myles already had a website they had built themselves using a popular DIY site builder. As with most of these systems, it got them online but the pages produced were far from search engine friendly which was hurting their quest for new customers.
We completely overhauled the site, simplifying the code and optimising all of the content to improve loading speed, boost their search ranking and pull in new business.
Full details are available on The Limecrete Company website.
Do you need search engine optimisation in Attleborough? Contact us today.