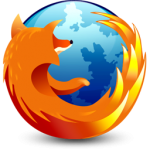 Ever wanted to make a few tweaks to your favourite websites? Greasemonkey is for you!
Hot user scripts
Google Monkeyr – Google search results formatted how you like. Now also directly compatible with Opera and Chrome.
RSS+Atom Feed Subscribe Button Generator – Finds RSS and/or Atom links on a page and inserts feed subscription links for use by aggregators.
[Attention] This article is in progress. Help make it better by contributing your favourite userscripts in the comments.